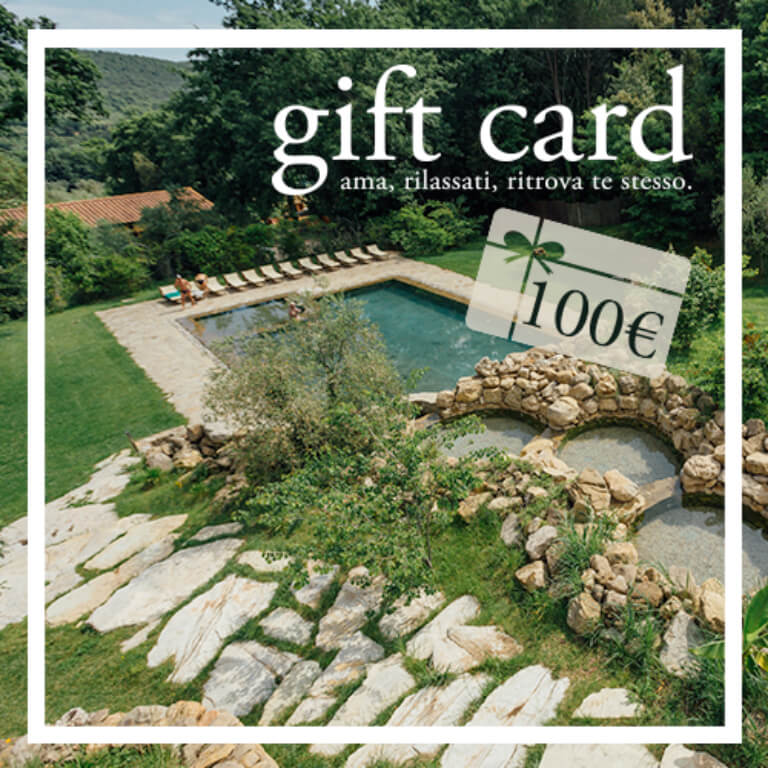 Give a € 100.00 Gift Card! Those who receive it will be able to use it for all our services: stays, catering, entrance to the spa, face and body treatments!
Leave the freedom to choose who receives the Good Value!
N.B. in case of use of the gift voucher for a stay, the voucher will be subject to the availability and booking policies applied by the structure.