Water, Land, and Lush Vegetation
protagonists of a unique landscape in the world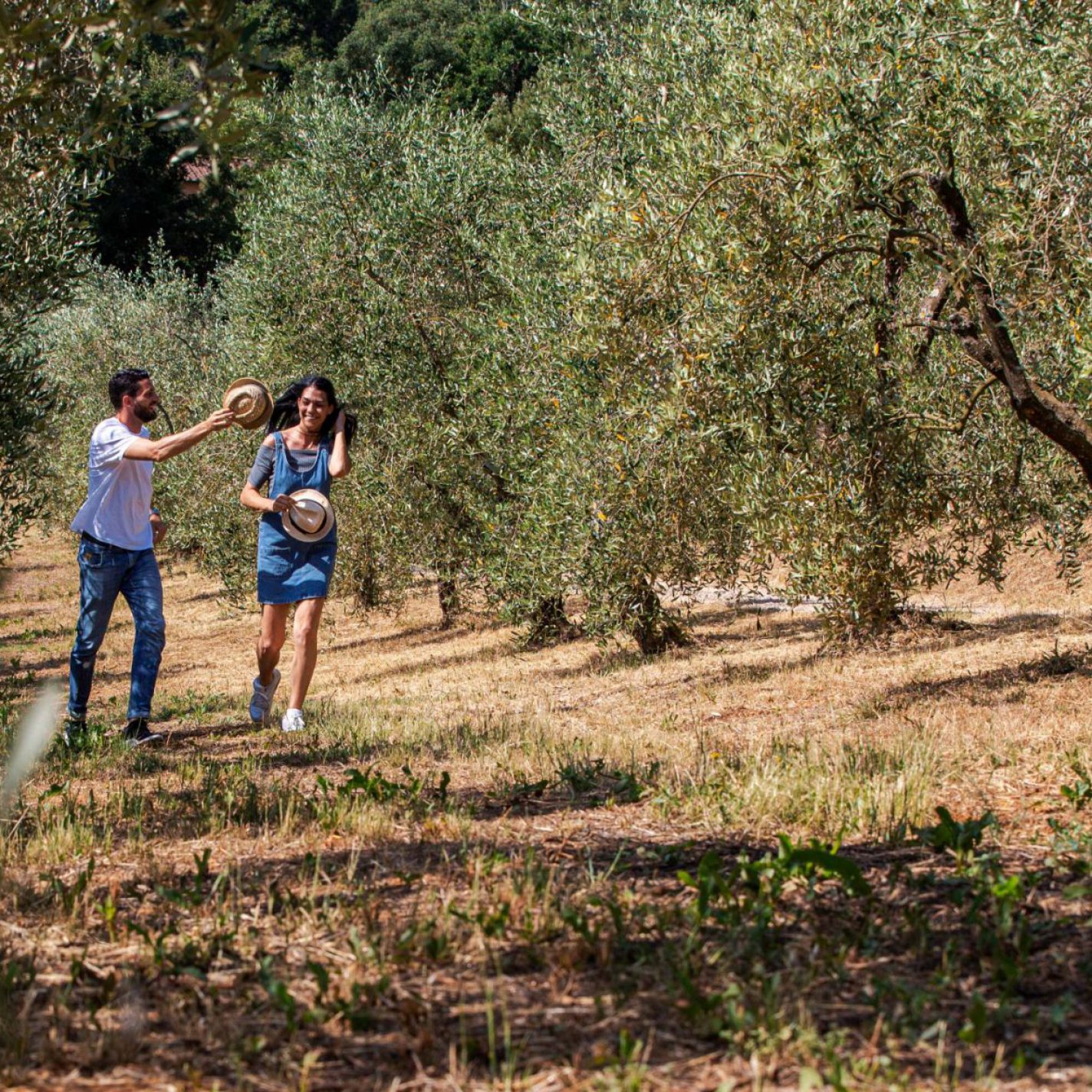 A BIODIVERSITY TO RESPECT AND PRESERVE
A land kissed by Nature. La Cerreta agritourism and spa complex is part of a truly suggestive area, made unique by the exceptional biodiversity and the care with which we ourselves strive daily to preserve and protect this enormous natural wealth. The environment is undoubtedly characterized by thermal water that naturally flows from the subsoil at a temperature of 51°, infusing heat and widespread well-being. The relaxing rhythm of the flowing water merges with the sounds of the woods and the countryside, which surround our estate with a big hug.
The vegetation is luxuriant and passes harmoniously from a wooded part characterized by Chestnut, Oak, Holm Oak and imposing Turkey Oaks to a landscape with a rural and terrestrial flavor, consisting of vineyards, olive groves, vegetable gardens and orchards, rich in ancient and native varieties , which tell of our tradition.
Authentic spaces, full of poetry that with their colors, scents and landscapes suggest the visitor to slow down, to get in tune with the surrounding environment and rediscover the beauty of the little things that nature puts under our distracted eyes every day.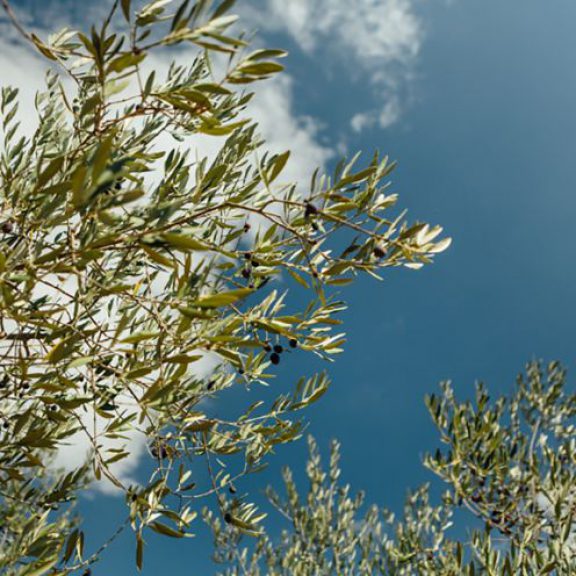 A Varied and Luxuriant Plant Life
Our agritourism and thermal complex La Cerreta is surrounded by a varied and luxuriant plant life. In fact, the evocative Poggio Neri Park expands around us: 700 hectares of hilly forest populated mostly by holm oaks and chestnuts which invites everyone to spend beautiful relaxing days outdoors, surrounded by greenery.
Inside the park, located at the northern edges of the Val di Cornia, there are a series of itineraries that can be traveled on foot, by mountain bike or on horseback, with various points of interest along the way and rest areas designed for picnics.
And for those who want to know more, the "Museo del Bosco" (Museum of the Forest) is worth a visit. The museum includes a hut built with clods of earth, an open-air exhibition of lumberjack tools and a reconstruction that tells the traditional activities of the locals such as the chestnut gatherers and coalmen.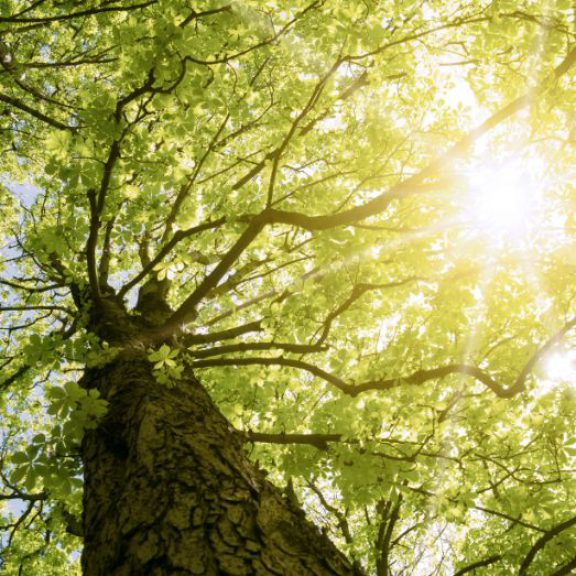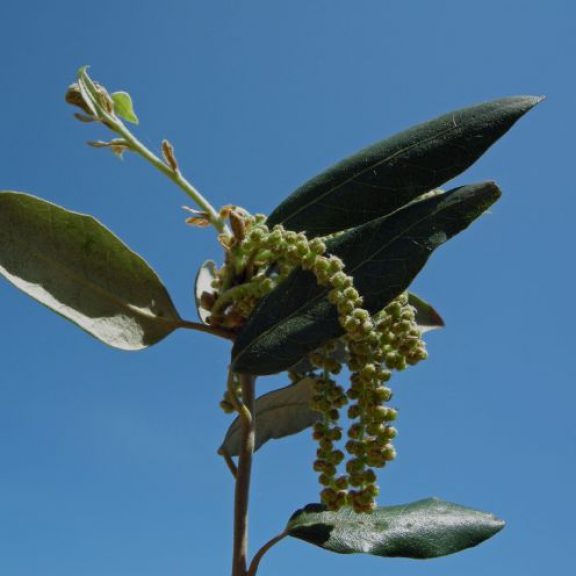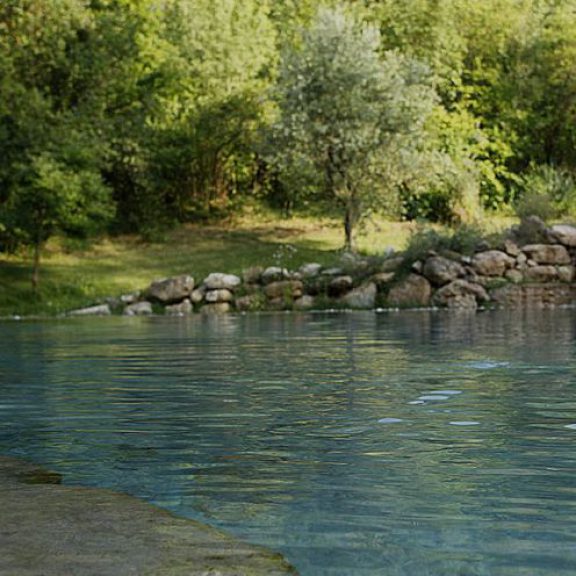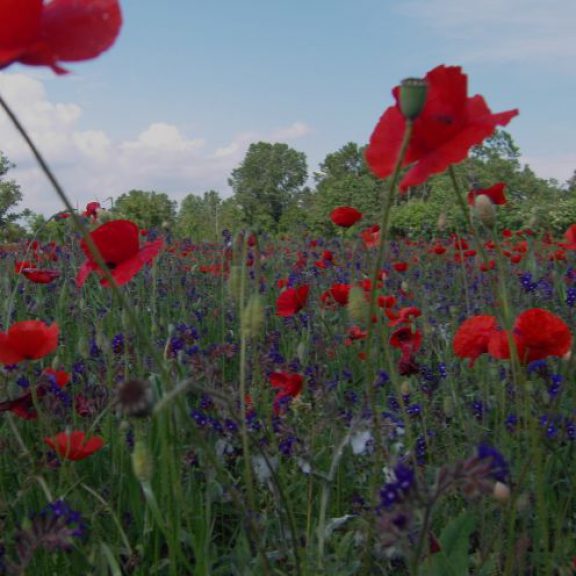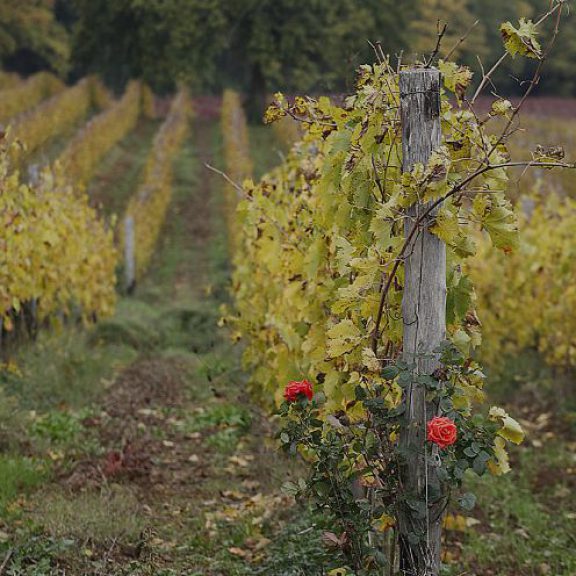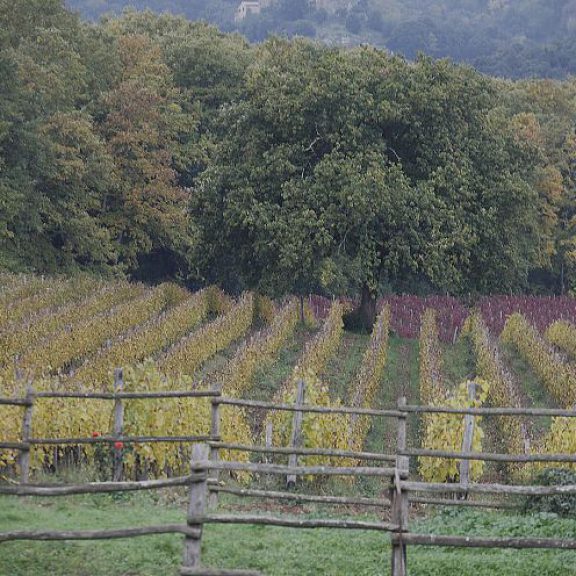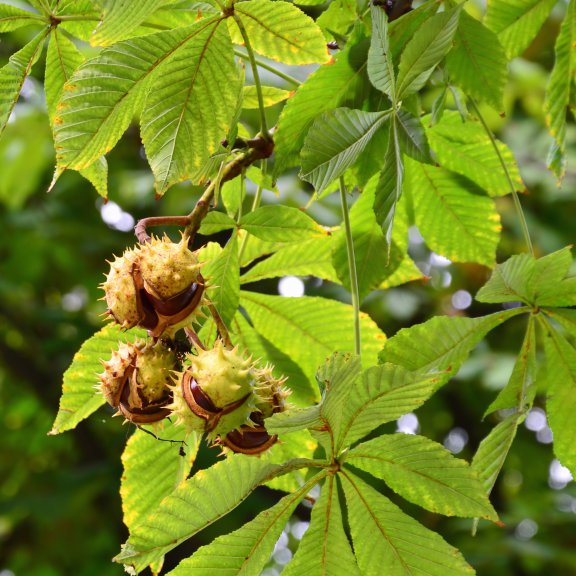 ANIMAL LIFE AROUND LA CERRETA
Surrounded
by many little friends
A holiday in close contact with Nature, the one to be spent inside our La Cerreta farmhouse and spa complex. In addition to lush vegetation, there will also be many little friends to keep you company. In fact, inside the farm we breed cows, pigs, chickens, bees and horses. In the nearby area of ​​the Poggio Neri Park, however, there are more than two hundred species of birds including the Peregrine Falcon. Among the mammals, the park also hosts Roe deer, wild boars, foxes, porcupines, hedgehogs and many other small animals.